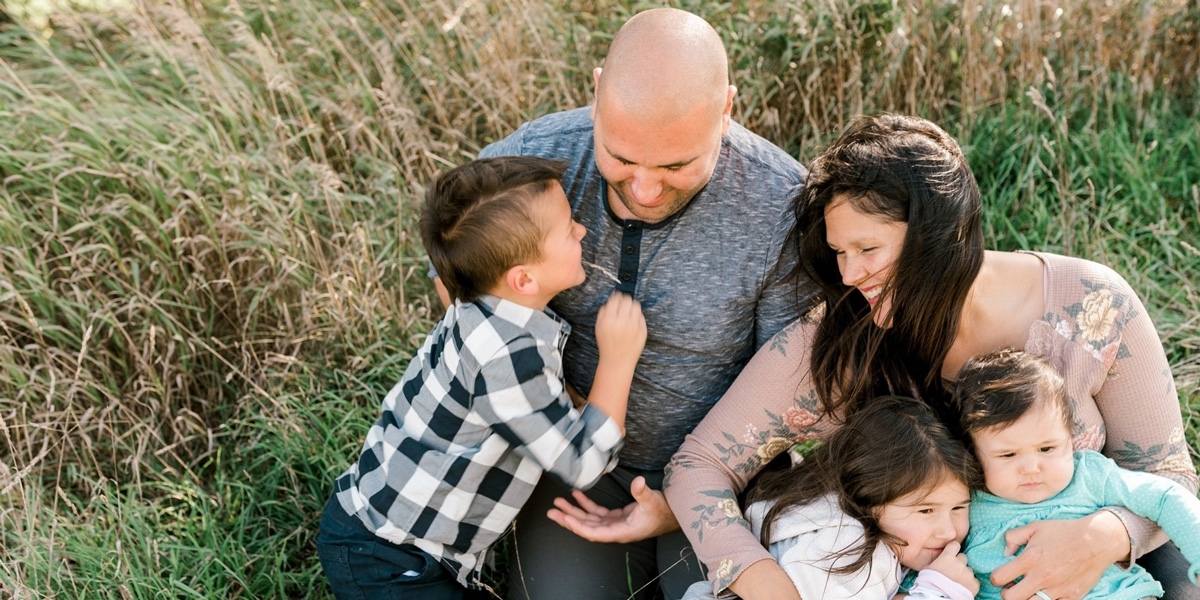 Why choose Poly-B Plumbing?
First and foremost we are a family-owned and operated plumbing company which allows for a more personal homegrown touch to our services. Our close-knit team is led by our second generation Plumber who leads the way with his years of expertise and knowledge in the trade. A trusted team that you can count on in your home, business, cottage, or rental property. We operate with a straightforward pricing guide which has many benefits. That means no surprise fees! We also take great pride in being honest with you when it comes to your plumbing issues. If it is a repair that is required we will make that recommendation or if there is no point in repair we will be upfront and honest with our findings.
ABOUT OUR COMPANY
Poly-B Ltd. Plumbing and Drains is operated by a fully Licensed and Insured Plumber and his team.
We are a family-owned and operated business. Backed by over 34 years of combined experience in the plumbing industry. We can do everything from snaking drains to repairing plumbing fixtures to new plumbing rough-ins. We are proud members of BNI. We believe in supporting the communities we live in as well as our surrounding communities and our seasonal cottagers as well. We make it our mission to provide professional plumbing services to a wide audience.
Poly-B Plumbing has 2 operating plumbing divisions. Our two divisions include Orillia and North Bay, ON including everything in between. We provide services within a 1.5-hour radius of both locations. We offer professional services, covering everything from drain cleaning, leak repair, camera inspections, plumbing maintenance, full pipe replacements, and many more. We understand that plumbing issues rarely adhere to your schedule, but we do what we can to come to you when the schedule allows. With our emergency plumbing services, you can rest easy knowing we will be there as soon as possible.
Regardless of whether you are simply dealing with minor leak repairs or are in need of a full pipe replacement, Poly-B Plumbing is confident that we have the equipment and second-generation knowledge needed to handle your plumbing issues in a timely fashion. Using only the highest quality products, you can rest assured that the job will be done right the first time. Poly-B Plumbing believes that there is nothing more important than the needs of our customers, and our plumbing team is constantly striving to do whatever we can to meet those needs.
Poly-B Plumbing provides you with a small trusted plumbing team that you can count on.
From plumbing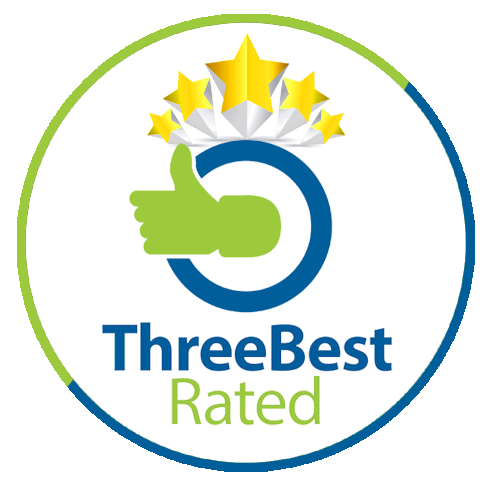 repairs to complete renovation plumbing services, Poly-B Plumbing is your go-to plumbing company!
Give us a call today and discover the benefits of having a residential plumbing and commercial plumbing team who care about our clients.
We are rated among the top 3 plumbing companies in Orillia!
Support Local.



---

OUR TEAM
Paul Bosse-Owner/Operator:
Paul is a second-generation plumber coming from a family who has known plumbing their entire lives he comes with a wealth of knowledge in commercial plumbing as well as residential plumbing. He started out in commercial learning from the best in the business making his way over to the service side of things and really building a base for knowing how plumbing systems work. Paul wants to be your plumber for life.
---
Scott:
Scott really enjoys leaving clients feeling satisfied and that their plumbing needs have been well taken care of during his visits. Scott is no stranger to plumbing, he has been in the trade for over 20 years and has been to thousands of homes just like yours. There is no plumbing job too small or too large! He loves plumbing as his profession and looks forward to working hard each and every day.
---




Jody Bosse-Owner:
Jody does what she can to make things run as smoothly as possible for the team and clients alike. Her role has transformed over the years within the company. She is now our Managing Director and makes key decisions for the company and the Team alike. She doesn't shy away from a challenge making her a valuable team member. Jody is always on a mission!

---
Jesse Vallieres- Up-coming Talent
Jesse is an all around super star! He is the newest addition to our Team and shows promise for our future generation of plumbers coming into the field. Jesse enjoys a challenge and does not shy away to new plumbing issues. Jesse has a great upbeat attitude which is always appreciated by our many customers. Welcoming Jesse to our plumbing family. (Photo coming soon)