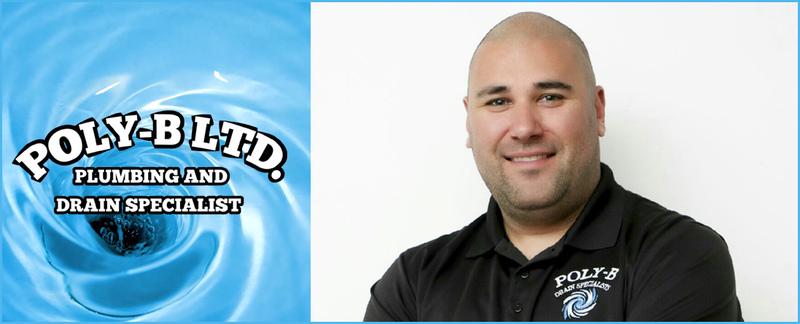 ABOUT OUR COMPANY
Poly-B Ltd. Plumbing and Drain Specialist is Fully Licensed and Insured family owned and operated business. Backed by over 15 years experience in the plumbing industry. We can do everything from snaking a drain, to repairing plumbing fixtures to new plumbing rough-ins. We will be honest and fair when it comes to your plumbing and drain cleaning needs. We are a proud member of BNI- Lake Country in Orillia. We believe in supporting the communities we live in as well as our surrounding communities and our seasonal cottagers.

Poly-B Ltd. Plumbing and Drains provides services within a 1.5 hr radius surrounding Orillia. We offer professional and affordable services, covering everything from drain cleaning, leak repair, camera inspections, plumbing maintenance, and full pipe replacements. We understand that plumbing issues rarely adhere to your schedule, but we can come to you when your schedule allows. With our emergency plumbing services, you can rest easy knowing we will be there as soon as possible.
Regardless of whether you are simply dealing with minor leak repairs or are in need of pipe replacements, Poly-B Ltd. Plumbing and Drains is confident that we have the equipment and second generation knowledge needed to handle your plumbing issues in a timely fashion while remaining affordable. Using only the highest quality products, you can rest assured that the job will be done right the first time. Poly-B Ltd. Plumbing and Drain Specialist believes that there is nothing more important than the needs of our customers, and our plumbing team is constantly striving to do whatever we can to meet those needs.
Poly-B Ltd. Plumbing wants to provide you with a small plumbing team that you can trust to do the job right the first time. From plumbing repairs to complete renovation plumbing services, Poly-B Ltd. Plumbing is your go-to plumbing company! Give us a call today and discover the benefits of having a residential plumber and commercial plumber who cares about the customer!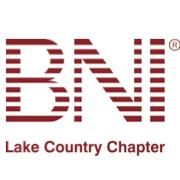 We are a proud member of BNI- Lake Country in Orillia.

Poly-B Plumbing & Drain Cleaning Services was featured in the July-August 2017 issue of the Goodlife Magazine on page 17! The picture below is the owner Paul Bosse's beautiful family!! CLICK HERE to have a look at the magazine.